On July 10, 2020, the People's Mediation Committee for Intellectual Property Disputes of the Capital Intellectual Property Service Industry Association (hereinafter referred to as the " Mediation Committee ") announced a shortlist in which Johnson Ge and Amy Gong of Uni-intel were elected as one of the mediators.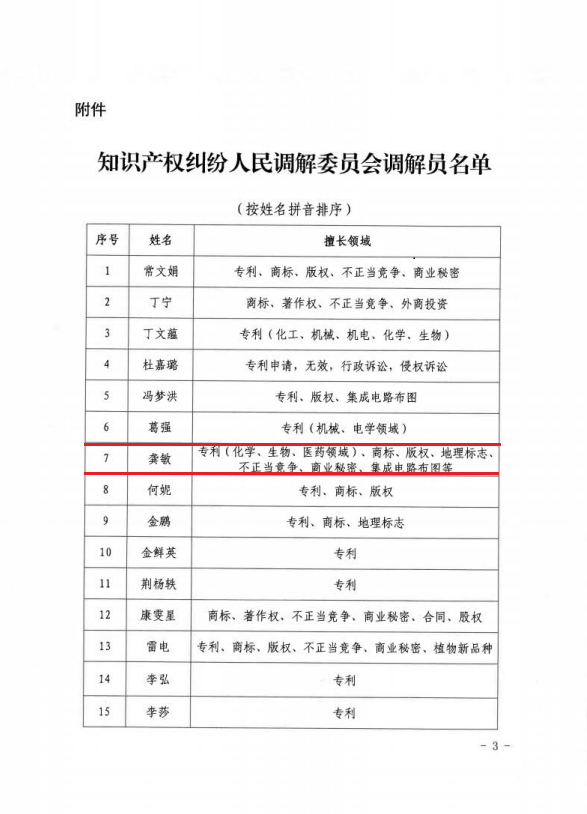 The call for mediators aims to further expand the team of mediators of the Mediation Committee and enhance the ability of the Mediation Committee to resolve intellectual property disputes.
Uni-intel appreciates the affirmation of Mediation Committee and will continue providing efficient, convenient and high-quality intellectual property agency services.
(Published on 2020/07/30)