JPAA KANTO(Japan Patent Attorneys Association) held a workshop themed around development and key points on Chinese patent law ,which was attended by about 60 Japanese patent attorneys, on February 10, 2020.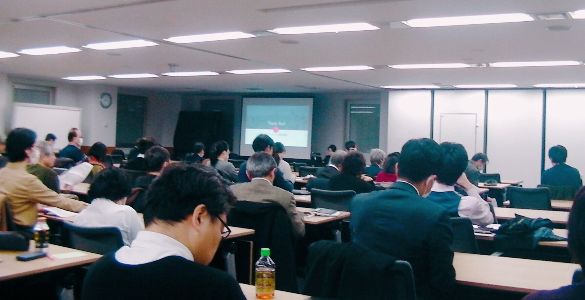 Uni-intel partner Amy Gong was invited to speak at the workshop. Amy briefed latest revision on Patent Examination Guidelines and Regulations of the PRC on the Administration of Import and Export of Technologies.
Uni-intel has been positively participating in IP events at home and abroad, valuing communication with domestic and foreign counterparts, and establishing mutually- trust partnership.
(2020/02/24)