UNI-INTEL 2020 New Year Party themed "New Start, New Dreams"was separately held in Beijing, Shanghai, Shenzhen on January 10, 2020 and in Tianjin on January 17, 2020.
In different time and place, there were same theme and wonderful gathering.
In Beijing New Year party, UNI-INTEL founding partner Gump Wang delivered a speech reviewing achievements obtained in 2019 and sharing plans for 2020.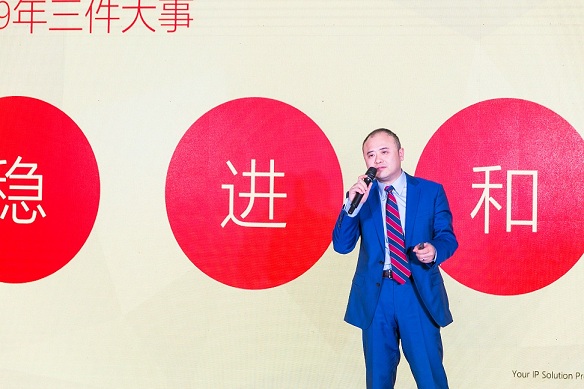 Colorful performances prepared by UNI-INTEL staff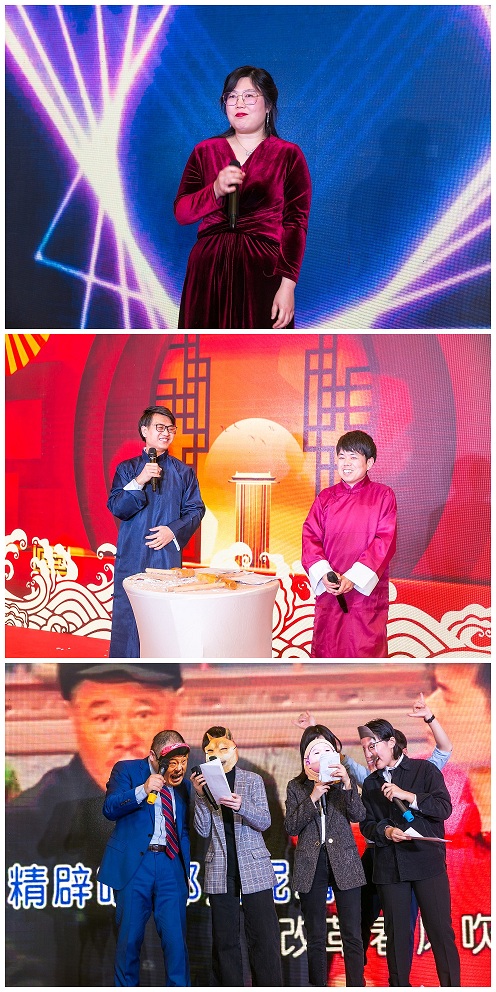 Happy game time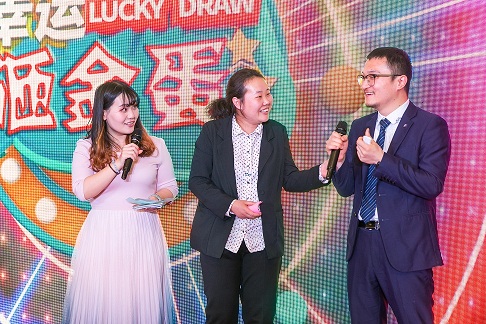 Surprising lucky draw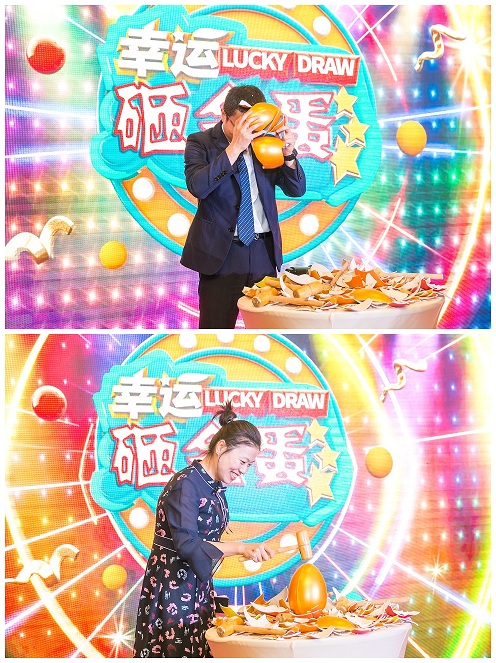 Thank you for being with us in 2019!
We will keep striving for a brilliant 2020!
(Published on 1/21 2020)