10th CIPAC (China Intellectual Property Annual Conference) was successfully held at Hangzhou International EXPO Center on Sep.2-3. Uni-intel team attended the conference which attracted more than ten thousand attendees from over 40 countries.
Uni-intel held drinks reception at West Lake Villa on September 1.

It was attended by more than 40 representatives from Chinese and overseas companies.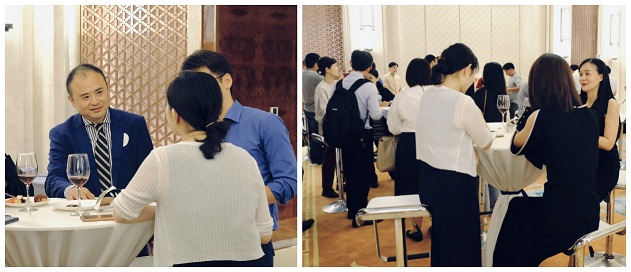 In the reception, Uni-intel patent attorneys Gump Wang, Johnson Ge, David Feng, NISHIUCHI SEIJI, Mike Wiersch and Juan Zhu talked with attendees around overseas IP portfolio and patent practice, etc.
Thanks for your continuous trust and support to Uni-intel.
( Published on 09/05 2019)