Good summer time! let's go to the sea!
Last weekend, Uni-intel Beijing members had a two-day tour in Beidaihe, a seashore city near Beijing.
Happy moments sharing
Feeling sea wind, taking cruise, tasting sea food, playing games …relaxed, happy, free
In team building activity, we played games and had team race. It was joyful and touching.
Happy moments shared on Wechat Moments, a Chinese social network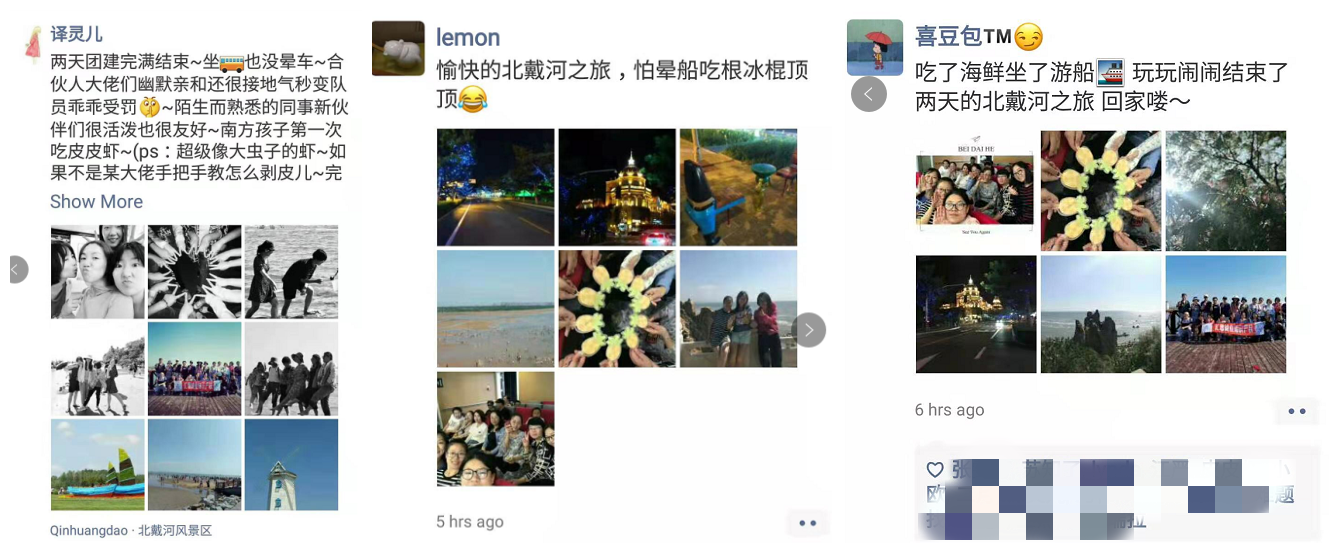 The tour makes us have deeper understanding of each other. Uni-intel Tianjin, Shanghai and Shenzhen office will also organize team building activities.
We are professional, dedicated and friendly. We have been working hard to protect IP with professional and highly effective services.