On January 18, 2019, Uni-intel New Year Party was successfully held.
The creative sand painting got New Year party started and countdown warmed up the audience.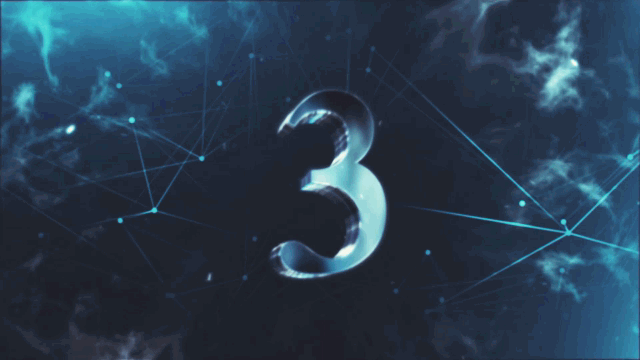 At the party, Mr. Gump Wang, founding partner of Uni-intel made a speech in which he summarized big events of 2018 and shared new goals in 2019 that all members would make joint efforts to achieve.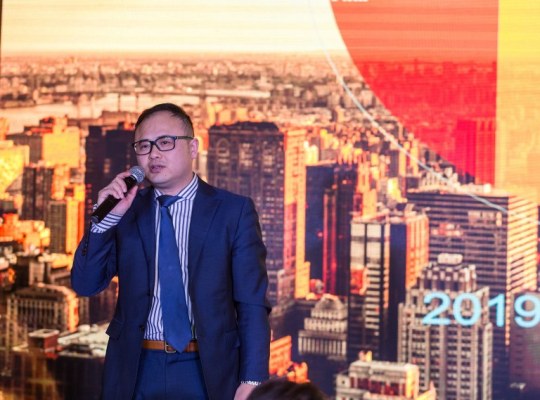 Representatives of departments gave colorful performances.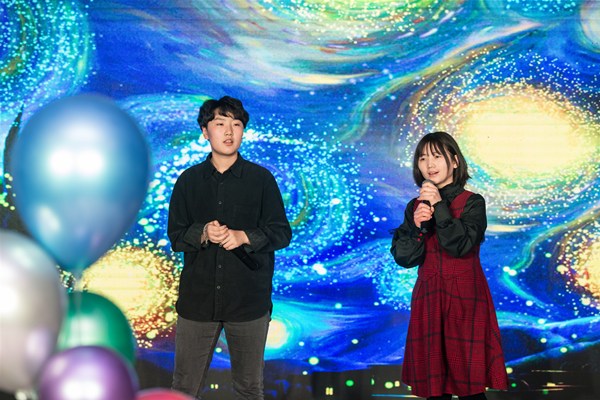 What a tacit performance.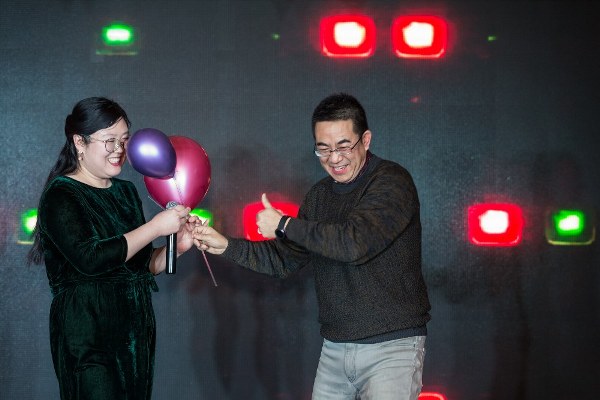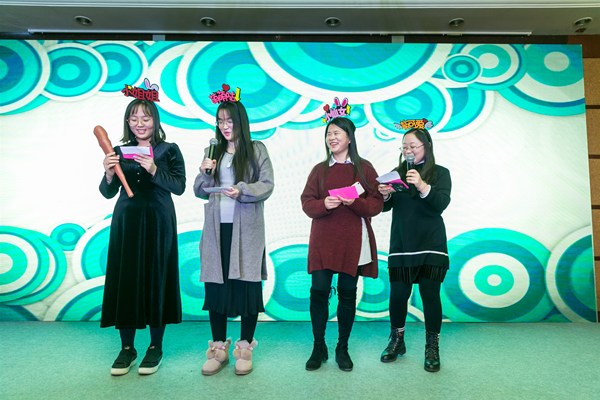 In the game time, all members actively joined the game during which everyone shook their cellphones vigorously.
Winners of the games gained "Award" or extra "Game award".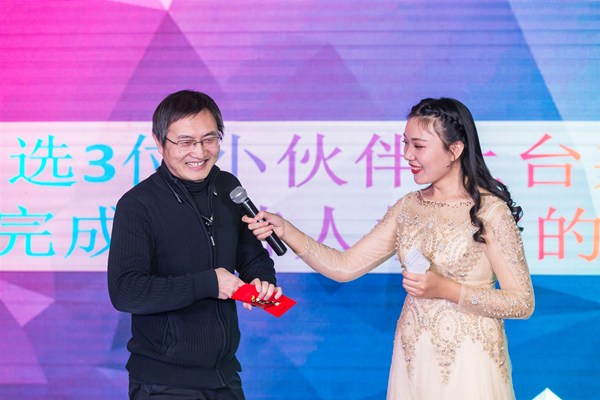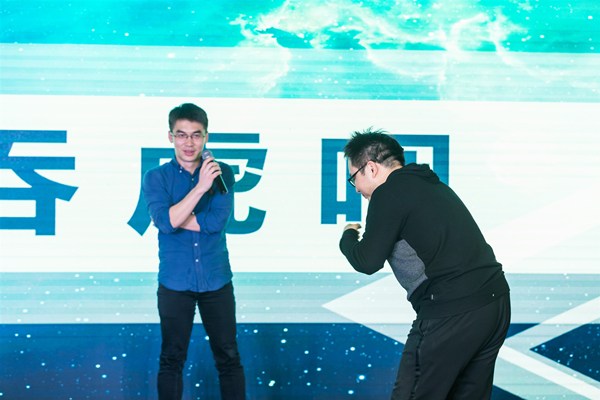 In the award ceremony, we applauded the award-winners and performers.
We extended our best wishes for our colleagues whose birthday is in January.
Congratulations to those people who won the lucky draw.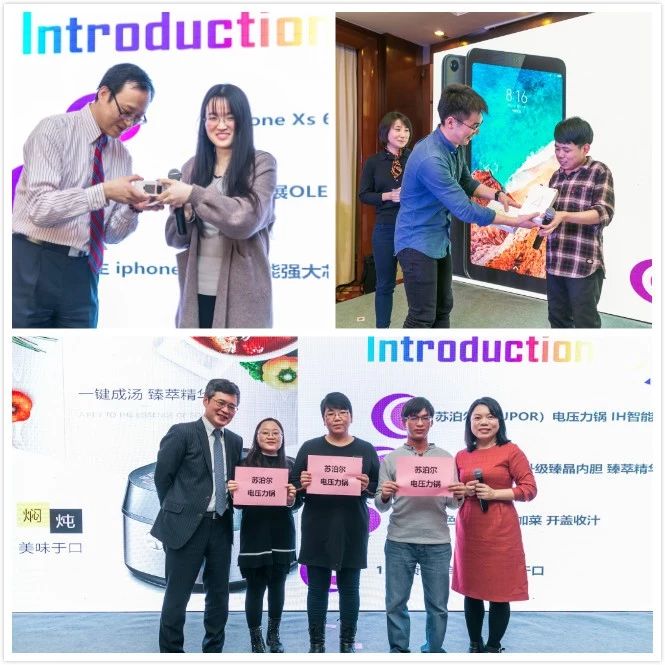 Staff in Shenzhen and Shanghai branch offices had dinner separately in their cities and had a great time together on the same day.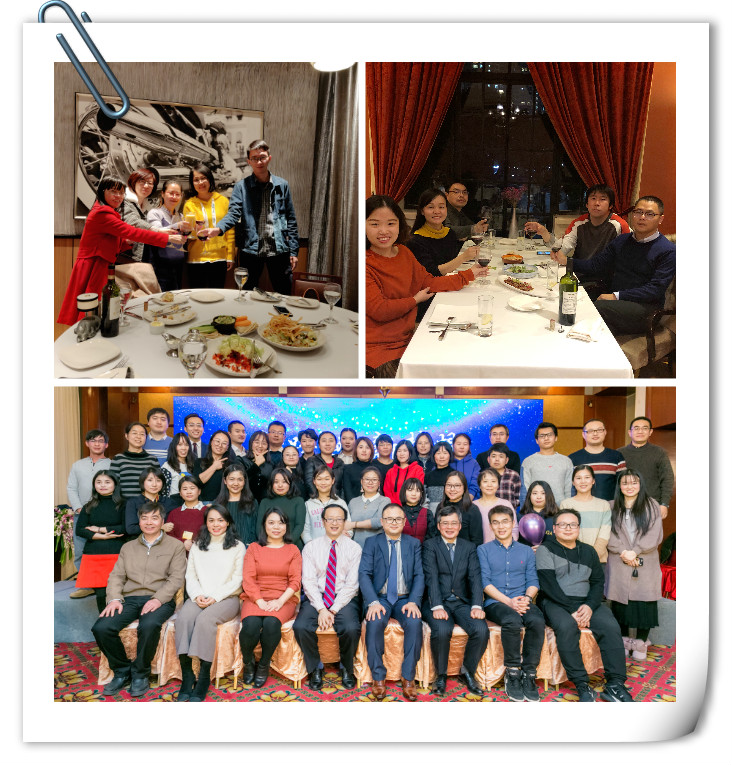 Thank all of you for your trust and support in 2018.
All members of Uni-intel will strive to make the year of 2019 more colorful and brilliant.