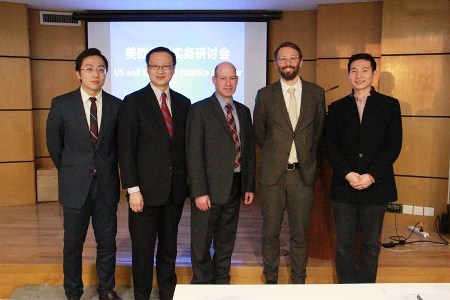 US and EP Patent Practice Seminar was successfully held on December 13, 2018, which was jointly hosted by CIPSA (Capital Intellectual Property Services Association) and BPAA (Beijing Patent Attorneys Association), and co-organized by Uni-intel Patent and Trademark Law Firm. The secretary general of BPAA Mr. Yongyi Gao was in attendance and presided over the meeting. Patent attorneys of Uni-intel Mr. Johnson Ge and Mr. Ye Liu were invited to be in attendance.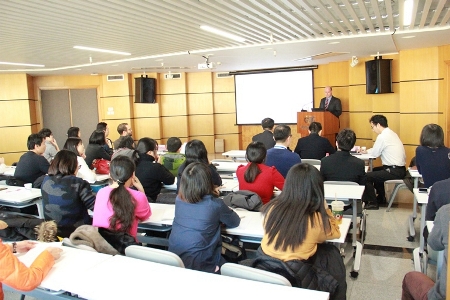 In the seminar, partner of Tucker Ellis Mr. David Galin and partner of Noréns Mr. Johan Örtenblad separately gave impressive speeches around "Patent-eligible subject matter", "Software-related inventions and patentability" etc, by which attendees could learn further about overseas patent.
The seminar plays a positive role for Chinese enterprises in business development overseas and improving the ability of responding to risks in international competition. Uni-intel will continue to organize IP related activities to provide platforms for domestic enterprises to learn and communicate about domestic and international IP.