Recently, IPRdaily, the most influential IP media in China and IncoPat, an innovation index research center co-published a list of "TOP100 Chinese IP Agencies for PCT International Filings".The list was made based on statistics of PCT International applications published by WIPO from January 1 to October 31, 2018.
According to the list, Uni-intel is ranked 47th among thousands of Chinese patent agencies with the number of 132 PCT filings.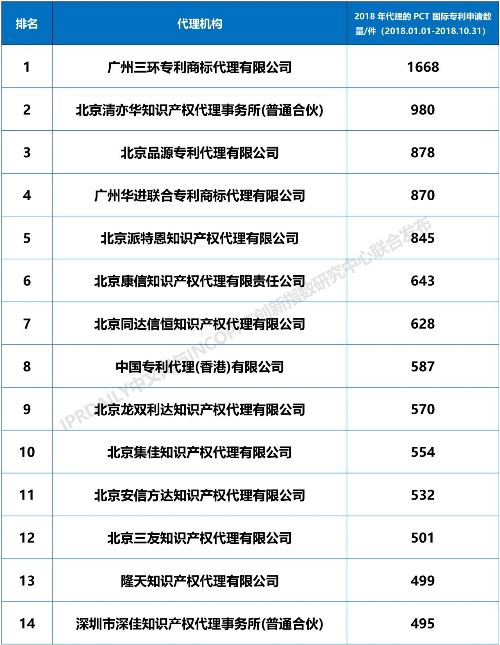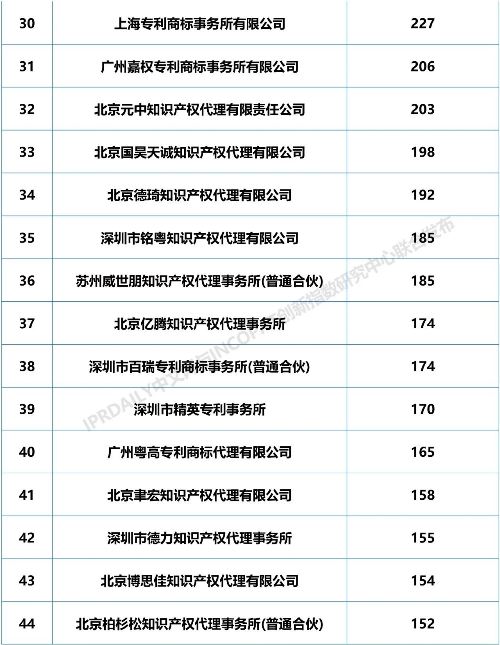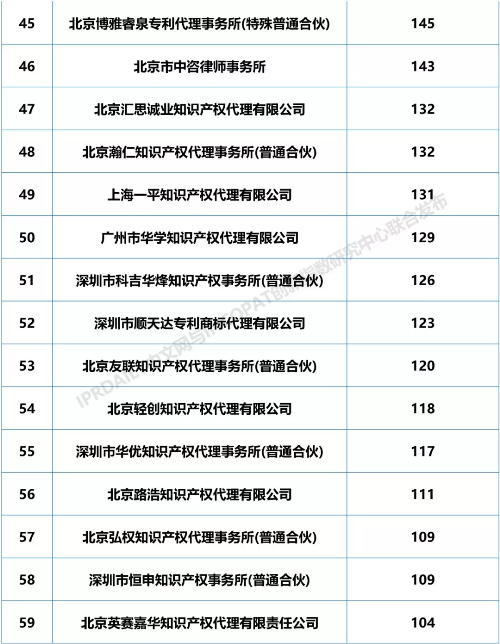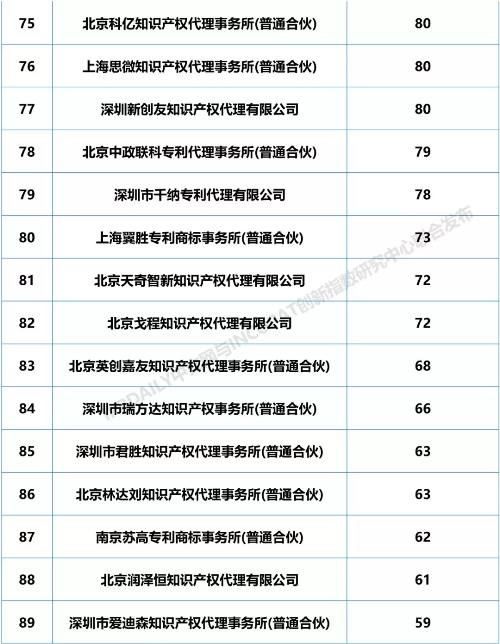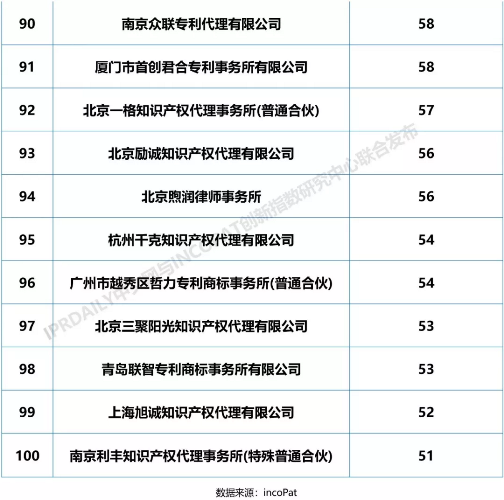 Beijing tops the locations for IP agencies handling PCT filings with 51 Agencies in the list, followed by Shenzhen and Shanghai.