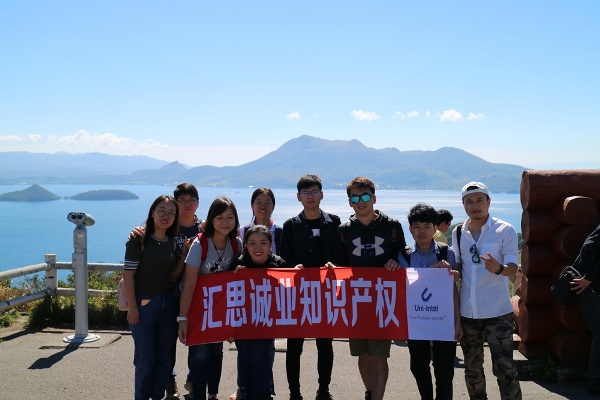 In balmy September, Uni-intel organized a tour to Hokkaido, Japan for its members. Participants in the tour were divided into groups who enjoyed natural scenery and culture in Hokkaido.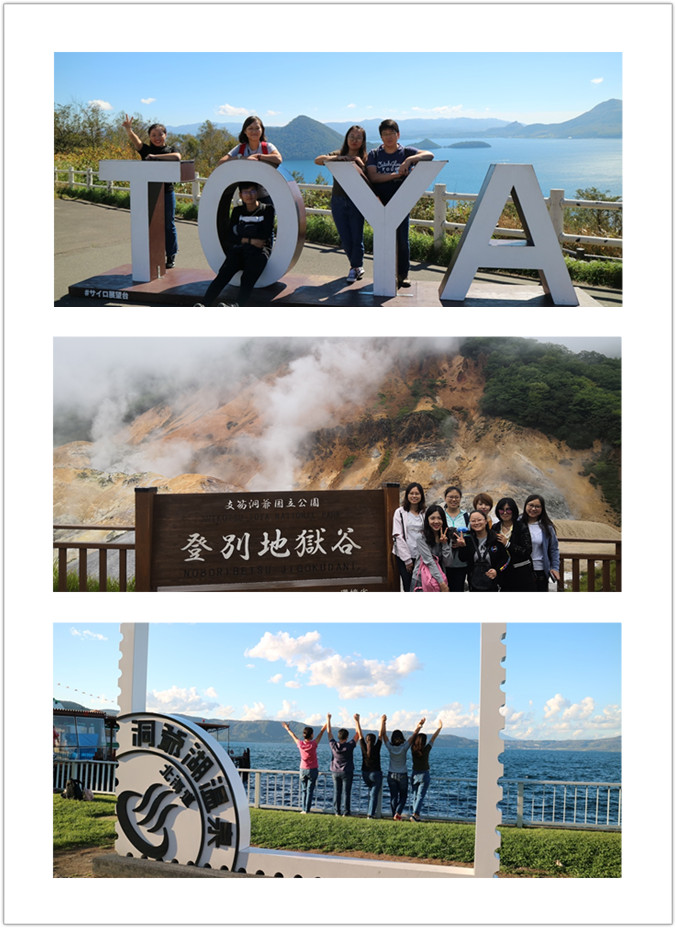 During the four-day journey, colleagues had friendly communication and took care of each other by which they got to know more each other.
In Uni-intel, each member will keep moving forward with all strength, more rigorous work style and full of enthusiasm to create brilliant future.