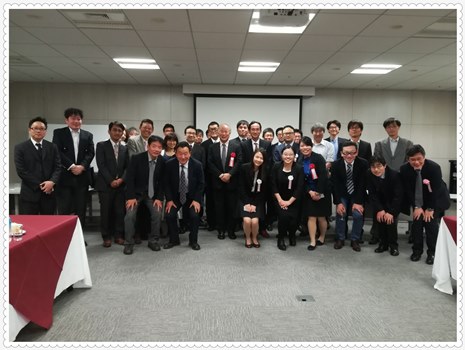 On April 20, 2018, The Anniversary of Uni-intel Tokyo Office Seminar was successfully held at JETRO ISBC in Tokyo, which was moderated by Director of Uni-intel Tokyo office Mr. Nishiuchi SEIJI and attended by 68 people including IP Analyst Mr. Hisamitsu Arai (former commissioner of JPO), President of IP Bridge Mr. Shigeharu Yoshii, Director of IP department of Mitsui & Co. Global Strategic Studies Institute Mr. Akira Yamauchi, Founder of Uni-intel Mr. Gump Wang, senior partner Ms. Amy Gong, deputy manager of trademark department Ms. Yan Wang, as well as Japanese patent attorneys, representatives from dozens of Japanese enterprises and IP experts from JPO.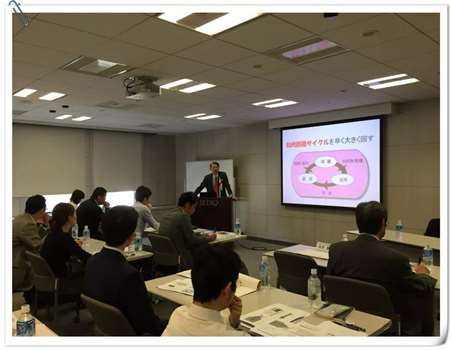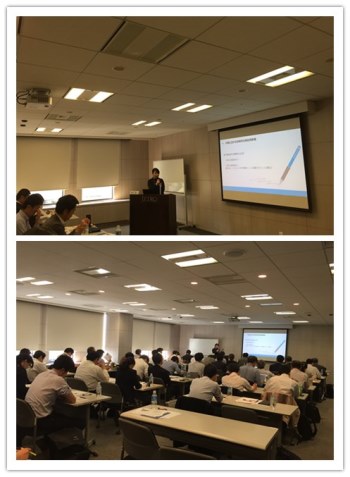 The seminar was started with a speech themed "China IP Strategy" made by Mr. Hisamitsu Arai who served as commissioner of Japan Patent Office and director of Bureau of IP Strategy Promotion. His deep and unique understanding of IP industry in his presentation was very enlightening for attendees. Subsequently, Ms. Amy Gong gave presentations on Application of patent information, Notes on filing patent in China and Restructure of SIPO.
During the panel discussion, Mr. Shigeharu Yoshii and Mr. Akira Yamauchi separately gave speeches on IP Management, and Patent Analysis. In the discussion, guest speakers discussed around latest development of China IP industry, expressed their views and advised IP work of enterprises under the new situation.
After the seminar, attendees had warm interaction with guest speakers  and expressed that they had benefited a lot  from the  new and valuable information shared in this seminar.