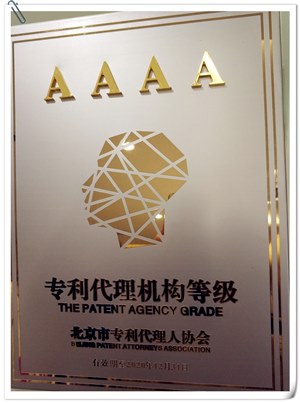 Patent agency rating for 2017 was published by BPAA on March 14, 2018, according to which Uni-intel is honored as 4A patent agency.
The patent agency rating was conducted under the principle of being public, fair and transparent, and voluntary disclosure. The process of written documents review was in December 2017 followed by on-site review in January 2018. According to standards of grading, the grading of 39 patent agencies were finalized in which eleven agencies were honored as 4A agencies.
Thanks to recognition of our clients, Uni-intel will keep on creating business value for our clients with upholding the philosophy of "Your IP Solution Provider".